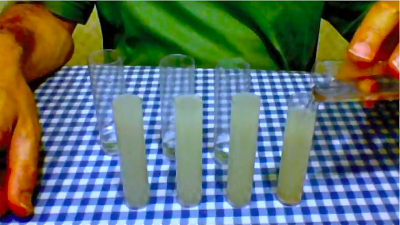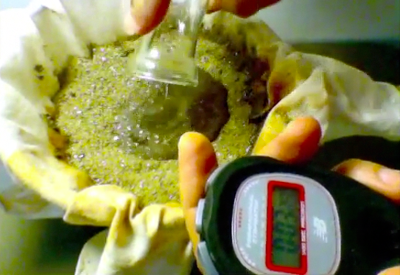 Lecture Power Points:
I generated these with images from Wikimedia commons (copyright free). The downloadable power points on the left have animations that are not evident in the pdf counterparts on the right. Feel free to borrow and modify for your needs.
About this site
I originally started this website in July 2012 in order to promote the environmental science lab manual Ecology, Development, and Sustainability. I have now expanded it to share other teaching ideas through videos of science activities and blog entries with emphasis on environmental science and energy measurement. Given that environmental science is the most political field of natural science it is also the most susceptible to agenda-driven ideologies. I support an impartial and fact-driven curriculum that appeals to thoughtful people from all ends of the political spectrum. I believe that conservation of our natural resources is best achieved through more consensus and less coercion, and that only intellectual diversity provides the necessary checks and balances to reach this goal.
About the site name
I chose the name "entropyrider" based on a personal obsession with the second law of thermodynamics. For the record I did not major in physics: I took my first college-level physics class in the Fall of 2012.
About the banner image
I took this picture of the ruins of Angkor Wat. when I was visiting Cambodia in 1999. Since environmental science is really about the relationship between the natural and man-made environments I always make it a point to incorporate both components into my cover images. Furthermore, the image of a jungle consuming man-made artifacts also reminds us how entropy always wins.
About me
Antonio R. Chaves
I graduated from the University of Maryland in 1982 with a B.S. in fish and wildlife. After two years in the Peace Corps, I worked in the shrimp-farming industry. Eventually, I went back to college and earned a Ph.D. in zoology at Texas A&M University in 1999. I currently teach in the Washington D.C. area.